Experience the Thrill of Flying:
Welcome to our Longest and Fastest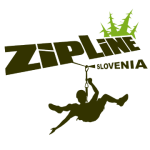 Humans have always been captivated by the desire to soar through the skies. Throughout history, we have witnessed remarkable innovations like planes and helicopters that have fulfilled this dream. Alongside these inventions, special sports and attractions have emerged to cater to those seeking exhilarating experiences. From paragliding to skydiving and hang gliding, we have continually pushed the boundaries of extreme sports in the sky.
While these sports offer the closest experience to flying, they often require years of expertise and practice, making them inaccessible to many. However, if you still crave that superhero moment without the associated risks, our Zipline is the perfect choice for you!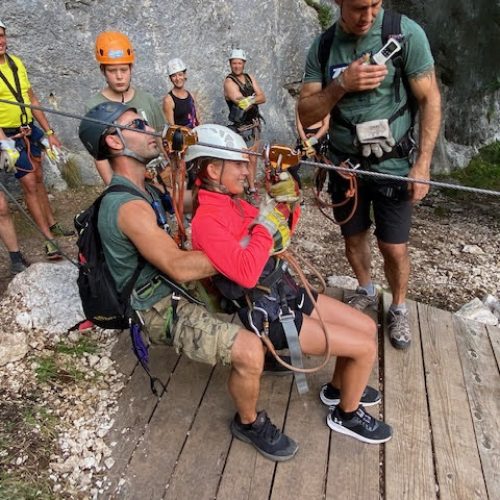 Nestled in the breathtaking Soca Valley, Slovenia, our Zipline stands as the longest and fastest in the country. Enveloped by the awe-inspiring sights of Europe, it provides a risk-free opportunity to relish the joy of flight. Soar through the air at approximately 60km per hour, gliding 1300 meters above untouched nature and majestic mountain peaks.
Prepare yourself for an unforgettable adventure as we offer not just one, but five different Ziplines during a single trip, totaling a thrilling 3200 meters of pure adrenaline rush. From the shortest zipline spanning 550 meters to the longest extending 800 meters of pure fun, there's something for everyone. Our experienced guides will ensure your journey is both enjoyable and safe, providing you and your family with the necessary knowledge and support.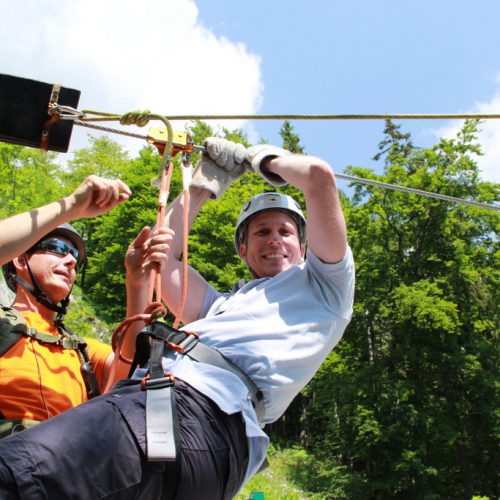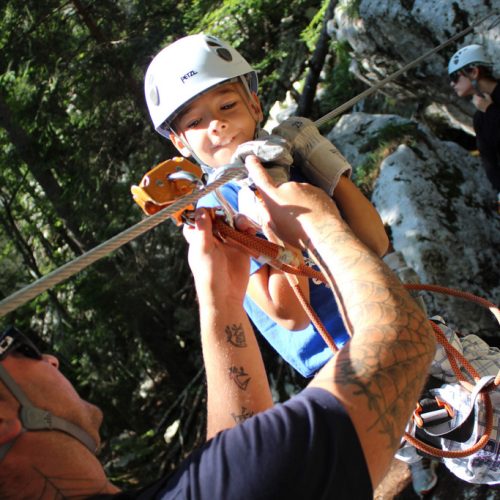 And here's the best part – our Zipline is an activity suitable for the whole family! Bond with your loved ones as you embark on this exciting escapade, creating memories that will last a lifetime. So why settle for anything less when you can experience the best and longest Zipline Slovenia has to offer?
Join us and let the adventure begin!